42 acre Beachfront Property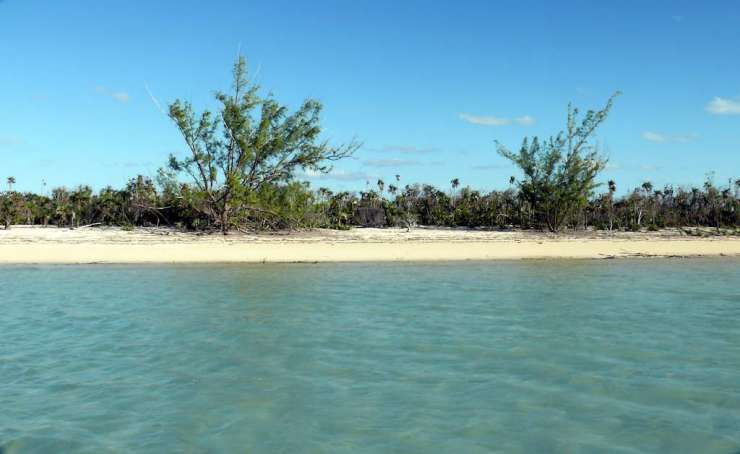 NEW
This listing features 42 acres of undeveloped land with over 600 feet of beachfront. This 42 acre beachfront property affords the buyer the opportunity to either develop the land or to establish a subdivision and sell individual lots. There are some areas with ponds/mangroves where you can see local and migratory birdlife. Just offshore there are small cays. Your chances of landing some bonefish from the beachfront are excellent in this area.
Location:
The property is located in Wemyss, Long Island. It is a great property for one desiring to be on the leeward side of the island where the sea is mostly calm all year around. It is fairly central on the island with easy access to amenities, airports and other businesses.
Long Island is a hidden gem with lots of potential for investors. Call us to schedule a viewing of this property.