Lochabar Beachfront Home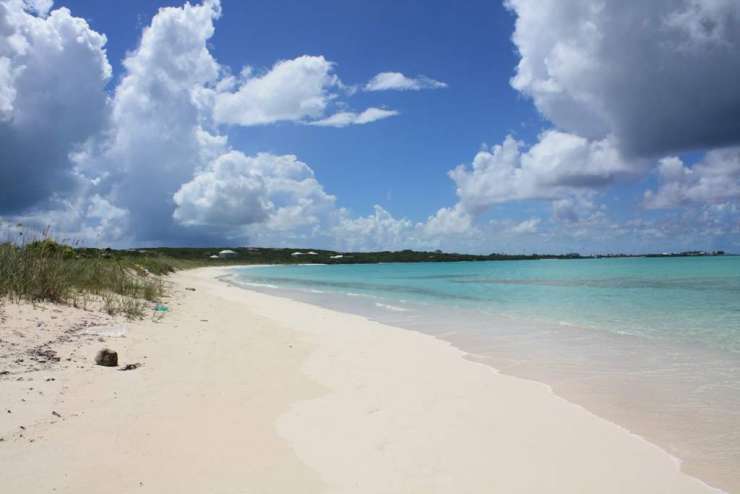 NEW
Lochabar Beachfront Home
This property features a beautiful large sandy beachfront lot with an open concept "Off Grid" home that is ready for occupancy. Also, has room for expansion where the new property owner can use the existing home as a guest cottage and build a larger home to suit their needs. Most noteworthy, property on this beachfront is highly sought after and you will not find this opportunity often. Electricity is available at the road front.
Description:
The Lot is 144 feet on road and 157 on the beachfront. Depth on one side is 433 ft. and the other is 470 ft. Total lot size: 1.52 acres
The open concept home is 24 x 24 with a kitchen area, sleeping area, living area and powder room. Shower is outdoors. The property is being sold furnished and it also includes a small dinghy with a motor and a car.
Location:
This property is located just past Clarence Town, the capital of the island. It overlooks the Clarence Town harbour and Lochabar Bay. Lochabar features it's own blue hole and the beach is perfect for swimming, kayaking, diving, sunbathing and strolling. In addition, there is a full service marina with restaurant nearby and other restaurants and bars.
Also of interest, if you enjoy fishing you can tie your boat out in front of your beachfront and fishing grounds are in easy reach.