Sea View Hilltop Lot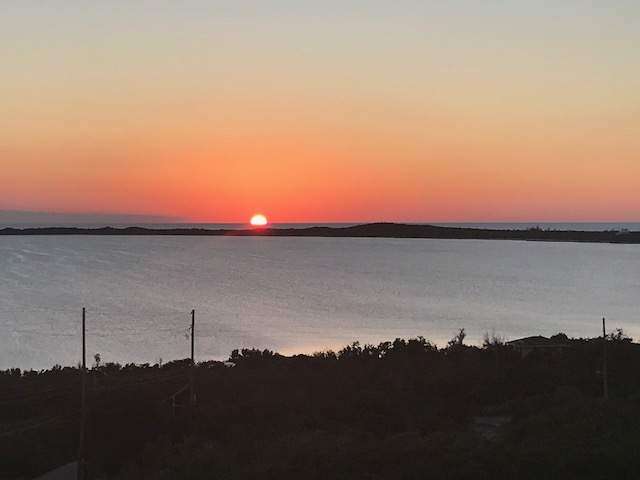 NEW
Looking for an elevated sea view hilltop lot with an awesome view of the sea and Harbor? This is the lot for you. Unobstructed sunset views on this acre plus lot. The lot features mature shady Lignum Vitae and Wild Tamarind trees along with other shrubs and vegetation. Another point of interest are the local handmade rock walls that run through portions of the lot. These can be feature areas on the property.
Location:
Salt Pond is situated fairly central on the island and is a highly desirable community. Deadman's Cay airport is a short 11 miles away. Flights arrive daily from Nassau. Stella Maris airport is approximately 22 miles with private flights arriving daily.
Features:
The neighborhood features a fully stocked grocery store, liquor and wine store, gas station, marine store, beauty salon, churches and other amenities. It is the home of the famous "Long Island Sailing Regatta". There are restaurants and bars and "crowd free" white sandy beaches. The Farmer's Market is open on Saturday's at the old school building in the center of Salt Pond.
Long Island is popular for bone-fishing, deep sea fishing, diving at the World Famous "Dean's Blue Hole", friendly people and a quiet lifestyle.