1.5 Acre Sea View Lot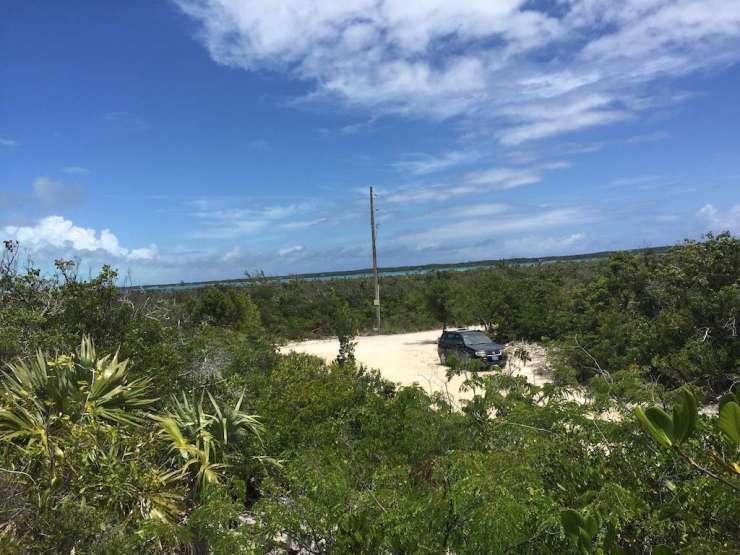 Sea View Lot Description
This 1.5 acre sea view lot offers varying elevations with sea views of both sides of the peninsula. Elevated home has potential for sunset views. Underground electricity and phone service available at the road from. There is also a 6 ft. path allowance to waterfront. Great location for home or rental cottages.
Location & Amenities
This sea view lot is situated on the Indian Hole Point peninsula between Salt Pond and McKann's. The nearby town of Salt Pond offers grocery store, liquor store, marine store, beauty salon, Farmer's Market, protected boat anchorage in the harbour and other amenities. Also note that the nearest airport is just 20 minutes away. Beautiful Atlantic Ocean beaches just a 5 minute drive away. If you enjoy bone fishing the coast line of the peninsula is great for wading and casting. Get out in your boat and easily access deep sea fishing grounds . If you don't want to cook at home then enjoy a meal at Tiny's Hurricane Hole bar and grill, within walking distance.
Long Island offers tranquility, isolated beaches, cave systems, the world famous Dean's Blue Hole, the Lochabar Blue Hole, Columbus Monument and some of the most beautiful beaches in the world.