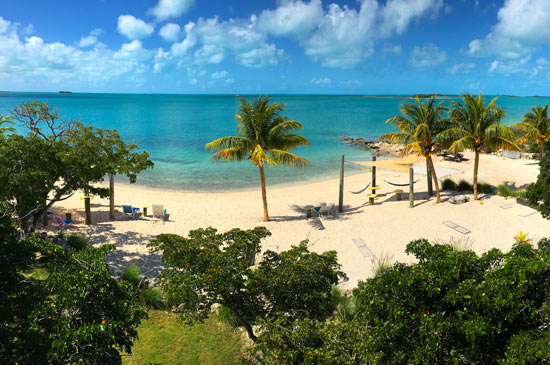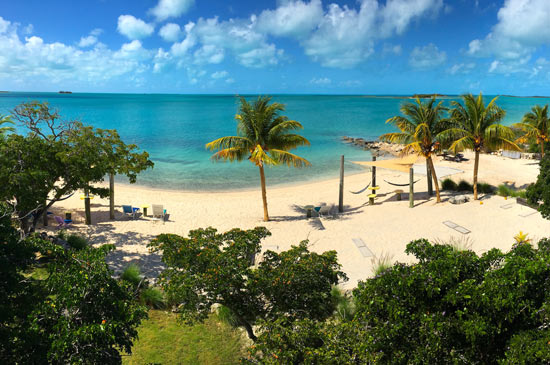 Long Island, Bahamas Real Estate
Welcome Home
The shades of dark blue and amethyst, seen from the dramatic slopes of the Atlantic coast, promise a great day of deep-sea fishing. Whilst lighter shades of turquoise and translucent opal waters near sandy shores of secluded and pristine beaches offer endless days of undisturbed beach lounging. Our inland caves long to be explored and our Blue Holes await. The friendly people are excited to have you here. Welcome to Long Island, Bahamas!
Located in the south eastern portion of The Bahamas' archipelago, crossed by the Tropic of Cancer, you will find this island gem in paradise. Contrasting coastlines, breathtaking hide-a-ways and unexplainable geographic features all stretched over 173 squared miles make Long Island special to each of its visitor.

The locals all accept you as family, making a second and third visit not only an option but a must. Known to be the complete opposite of the northern islands of The Bahamas, Long Island has no severe tourist crowds. Your stay here will be the vacation you have always desired; relaxed and stress free. With a population of just around 4,000 you might spend an entire week without seeing others.
Scared of being bored when you get here? Don't be… Although the island's atmosphere is laid back and easy going, visitors can benefit from the pure nature by going scuba diving, snorkeling, kayaking, fishing or cave exploring without the dread of long lines and invaded spaces. In doing so, you will soon discover Long Island to have some of the best fishing, snorkeling and scuba diving sites world-wide. Our second home owner population continues to return each year and spend the Winter months on the island. Don't forget our world famous "Dean's Blue Hole", a must see by everyone coming to the island. Powder white sand beaches await your arrival.
Long Island is also famous for boat building of the local island sloops. These sloops participate in the Annual Long Island Regatta which is held in the harbor in Salt Pond. Local food and drink, entertainment and socializing at the Regatta grounds keep the festivities going while the races are taking place on the water. This takes place over a Thursday to Saturday period usually during the first week of June. A great experience to be had by all.
The rapid growth of property development in Long Island has added to the current boost in the local real estate market. To keep in par with these trends, Durrant-Harding Real Estate Co. Ltd. is proud to introduce our wholly owned Sunrise Beach and Gardens Subdivision offering stunning beachfront and ocean view properties ranging in price and size.