Long Island development potential properties.
2 Homes on 9 Acres with Private Beach – With 9 Acres of undeveloped land surrounding these two homes with a private beachfront, there is lots of room for expansion.
15 Acres with Beachfront – Large beachfront parcel situated on a long sandy beach strip in Miley, Long Island, Bahamas. Offshore reefs. Unobstructed sunrise and moonrise views. Rough roadway to property. Close proximity to nearby full-service Marina, restaurants, bars and other amenities. Fly Fishing and deep-sea fishing available in the area. Airport approximately 25 minutes away. Undeveloped raw land.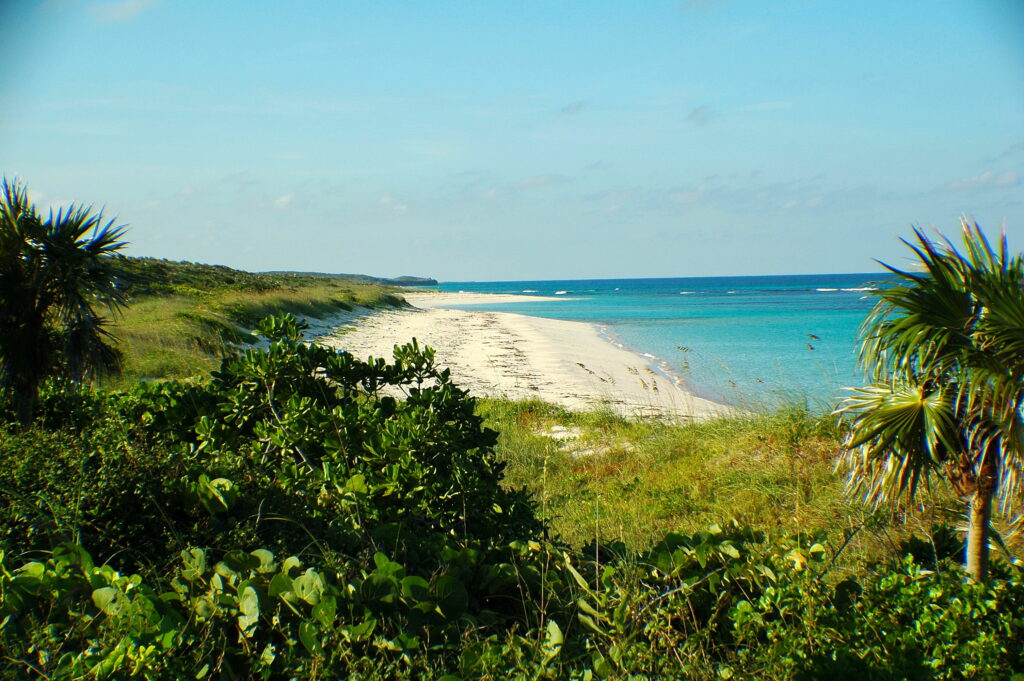 15 Acres with Beachfront
289 Acre Parcel with Beachfront on the Atlantic – This is a large unimproved parcel located in the Southern end of Long Island, Bahamas. It offers varying topography with views from the hill to the ocean and oceanfront. Suitable for a large resort or residential community.
Exclusive 30 Acre Beachfront Parcel – This property stretches from the Queen's Highway to the Atlantic Ocean. There is an elevated area with ocean views. The beach is located on the West side of the island on the Atlantic Ocean. The parcel offers over 300+ feet of sandy beachfront.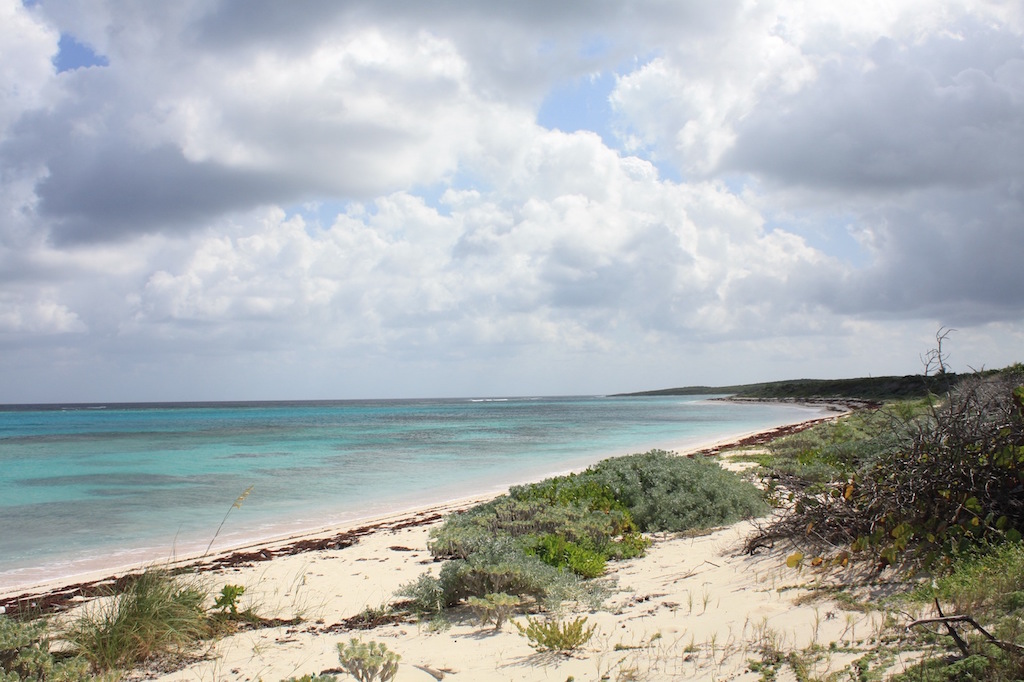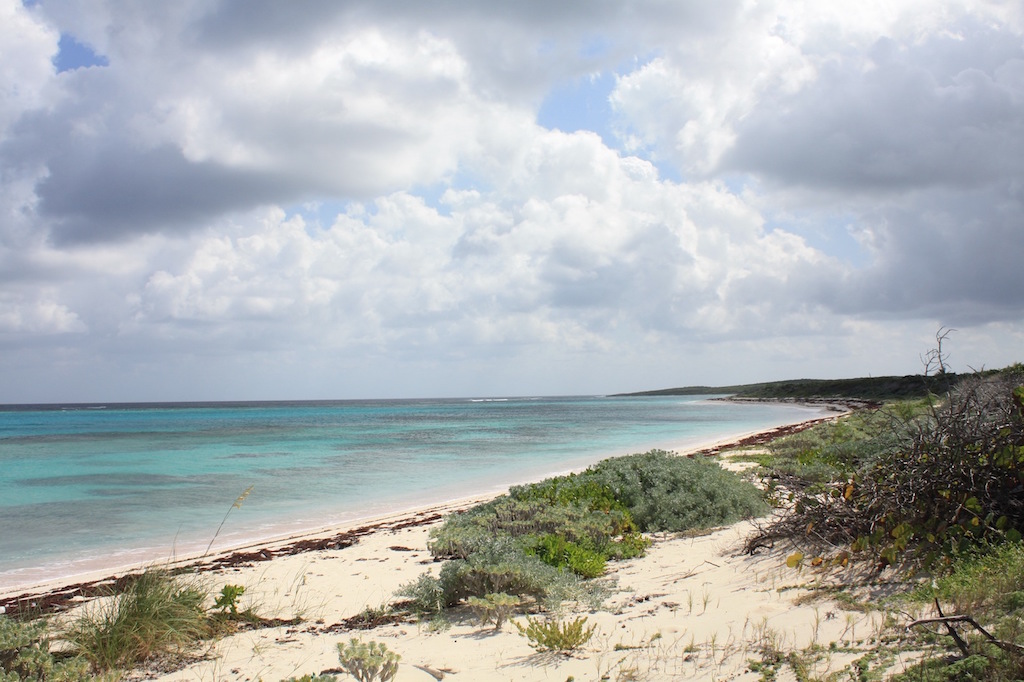 30 Acres with Beachfront